PROTEI Europa LLC is international provider of telecommunications systems operating in Eastern Europe, the Middle East and North Africa, with extensive know-how and proven experience in the telecommunications market.
It was established in 2016 in Tallinn, Estonia and brought together telecommunications developers who have been working in the industry since 2002.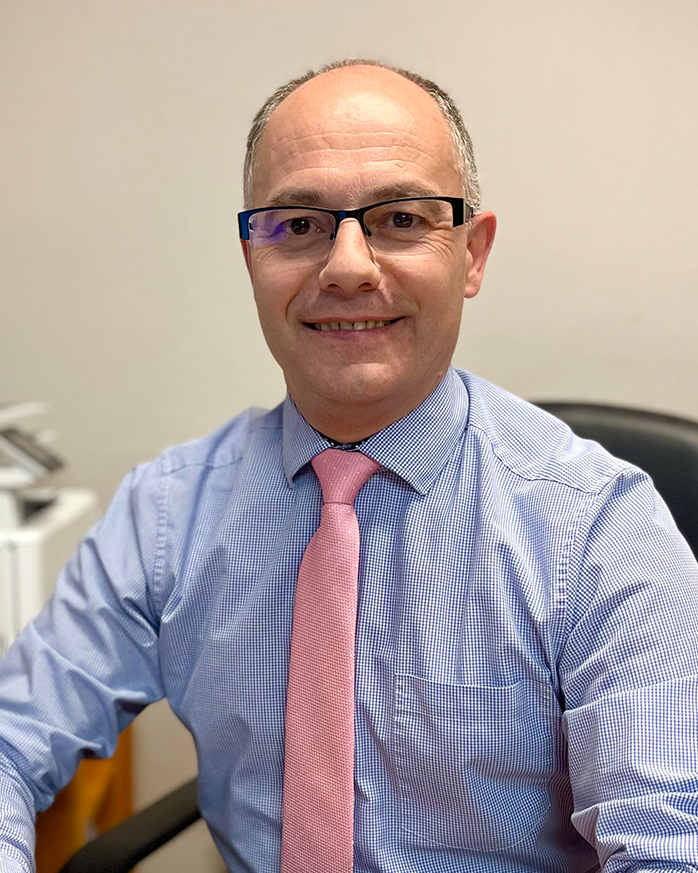 About Сomunitat de la generació el segle XXI, SL
COMUNITAT DE LA GENERACI EL SEGLE XXI , S.L. was created in 2019 in Andorra by a multinational team of professionals, combining several existing and promising projects in the field of IT technologies
Activity of the company:
• Under the PROTEI brand, we present reliable and cost-effective carrier-class satellite telephony solutions, already tested by our Partners and Customers, from the collection of all the best solutions that we have collected in the industry over the past 20 years


• As part of the European Strategy Smart City we have created a matrix social network.
In particular, we have developed and prepared for operation one of the significant parts of the business area related to social relationships and historical memory, namely "Digital Immortality"


Our Other Projects & Products
• In addition, we make 3D projects for Users according to the B2B and B2C formula. All ancient monuments, architectural buildings and historical burial places can be turned into a 3D model and be available for viewing and tours in the open-air museums we create using the formula 24/7/365.


Further, any and all kinds of physical objects, as well as any objects, can be turned into a 3D model, and are available to the Customer for a rigorous analysis in order to determine their physical condition and conduct a thorough inspection for wear and tear and replacement of the entire object and / or its individual parts.
The Products and Projects we offer are easily customizable and can be modified to meet any customer requirements in any service and sales industry . They are also easily implemented into the existing business system of the Customer, allowing to increase sales by providing comprehensive visual information in 3D format , intensify the sales system without creating additional jobs according to the 24/7/365 formula, and also receive timely and reliable information about the technical condition object and/or subject.
The company has more than 30 Patents and Author's Certificates, as well as more than 150 technological solutions and developed its own Software products